By Joan Hannant, Founder & CEO of The Soma Institute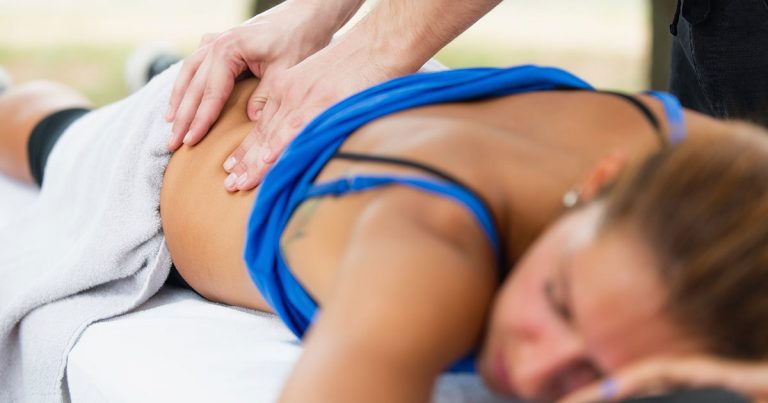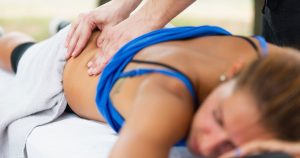 Professionals interested in complementary and alternative medicine might find opportunities in massage therapy, and you can take numerous paths to learn how to become a massage therapist.
However, clients will trust you if you have a massage therapy certification. This also lets you master advanced skills that elevate your profession and appeal to potential clients.
So, what steps can you take to become successful in the massage therapy field?
Steps to Becoming a Licensed Massage Therapist
It's important to fully understand the field of massage therapy before starting a career in it. If you're thinking about how to become a massage therapist, follow these steps:
1. Research Massage Therapy Schools.
When researching massage school options, it is important that you determine whether the school is accredited. Accreditation is the recognition that the massage therapy institution maintains a high-level educational standard. The U.S. Department of Education maintains a database of accredited schools.
2. Complete Your Massage Therapy Courses.
Certain educational and training standards must be met in each state for those considering how to become a massage therapist. Enroll in a massage therapist training program that is state-approved, is certified, and offers curriculum and training in massage therapy and application, anatomy, physiology, and medical terminology. You might also consider taking business management and marketing classes if you want to start a private practice.
3. Get Practical Experience.
To take the board-certified license tests, many states demand specific hours of professional experience. Make sure the massage school offers faculty-supervised internships and externships so that you receive real-world practical training.
4. Acquire Your License.
After graduating from a massage therapy school, the next step is applying for a state license. Your massage therapy school should help you through the process.  Many massage therapy schools include the licensing fees in the tuition package.
5. Maintain Your License's Validity.
Most licensing bodies demand ongoing education in massage therapy at a state-approved school to maintain your license. You might be able to do this by signing up for programs that cover a variety of subjects and encourage you to keep studying. Just make sure you adhere to all the criteria by consulting your state's regulations.
Should You Become a Certified Massage Therapist?
Considering how to become a massage therapist can be intimidating. However, becoming a licensed massage therapist offers independence, workplace flexibility, and the satisfaction that you will be helping. Give us a call today and start a fulfilling career as massage therapist.