SOMA GRADUATE SUCCESS STORIES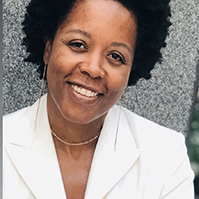 Nia Washington
Nia graduated from Soma with a Clinical Massage Therapy Diploma and loved us so much, she couldn't stay away! Nia has also completed our Health and Wellness Coaching Certificate Program. Nia left a job in the corporate world to pursue a career where she can help others every day. She started her own wellness business, Niashani Wellness, to help people who have lost their sense of purpose in life. She's also extending health and wellness coaching services to her massage clients. Nia believes it's more important now than ever to focus on personal health and wellness by doing things like slowing down, being mindful and prioritizing self care.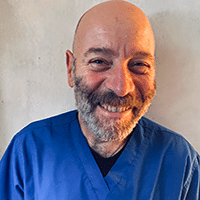 David Fireside
David is a 2007 Soma graduate who transitioned to a career in massage therapy at the age of 40. David used to be a financial advisor but always had a passion for helping people and making them feel better. After graduating from Soma, David worked as a clinical massage therapist at a chiropractic office, eventually opening his own business. From there, he became the Director of Clinical Massage for Walgreens Corporate Campus in Deerfield, IL. He continued to hold the position while running his own private practice. Last year, David received an award from Global Health and Pharmaceuticals Magazine as 2020's 'The Best Clinical Massage Therapy Practice in Northeast Illinois'.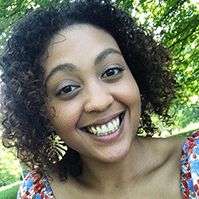 Francoise Widmaier
Francoise is a Soma graduate who has also become one of our Clinical Massage Therapy Diploma Program instructors! She is thrilled to be back in the classroom, sharing her expertise with students. Francoise has always had a passion for wellness and helping others feel better. She loves watching how people's lives can be changed through massage therapy.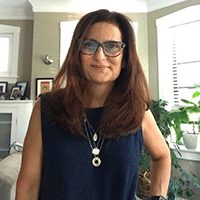 Pam Johnson
Pam is a graduate of our Health and Wellness Coaching Certificate Program. Prior to finding Soma, Pam worked in corporate America for close to 20 years. She's taking her past experiences and using them to help others who struggle with their health and wellbeing. Pam has opened her own health and wellness coaching business, Wiser Wellness Works. She's also a Soma TA. Pam's mission is to use her education to teach people about alternative care and how to avoid stressors that are damaging to the body.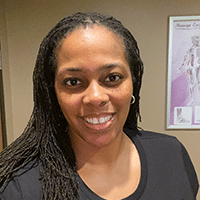 Thomeisha Carter
After graduating from Soma in 2013, Thomeisha moved to Texas and founded TBC Therapy to help clients realize a deeper degree of complete wellness. She was always interested in physical therapy, and was drawn to clinical massage because of the ability to make people feel better and relieve their pain with her hands.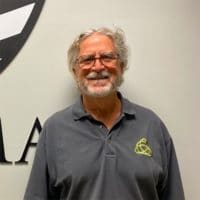 Stephen Kelly
Stephen is a military veteran and 2017 Soma graduate. He's also a tutor and TA at Soma. At age 65, he retired from his career as an engineer and began looking for something new. When he learned about the research showing people who suffer from PTSD can benefit from massage therapy, he had his next mission. He would attend The Soma Institute to get a Clinical Massage Therapy Program diploma and begin helping others. Stephen's desire to serve others didn't end when his military career did, and it didn't end when he graduated and launched his new career. Now, he's helping dozens of students at Soma every year through his role as a tutor and teaching assistant.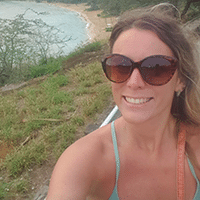 Justine McMahon
Justine is a 2019 Clinical Massage Therapy Diploma Program graduate! Before coming to Soma, Justine worked in the service industry. She experienced constant aches and pains from being on her feet all day and wanted to learn how to help herself and her loved ones feel better. She became a clinical massage therapist and now owns her own business called Palm Down! Justine encourages anyone interested in the health and wellness field to pursue their passion, no matter what stage of life they're in.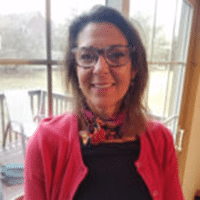 Heidi Bain
Heide is a 2019 Soma graduate. Heide spent most of her career working in corporate America and was drawn to massage therapy as a way to help people improve their bodies and lives. Heide now works as a licensed massage therapist primarily with athletes and cancer patients. She loves to teach people how the body works while offering her clients pain relief.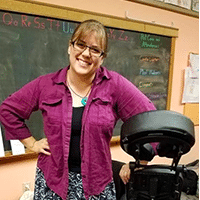 Laura Gosewisch
Laura is a 2011 Soma graduate. Laura became passionate about massage therapy early on, working with adults with disabilities. Now, she's working with Vital Ground Farm to bring care to those in rural areas and help farmers with body therapy and injury prevention.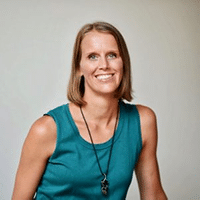 Molly Coeling
Molly came to Soma looking for a career change that would allow her to be more hands-on. She graduated from our Clinical Massage Therapy Diploma Program in 2012 and started her own therapeutic massage and reiki practice in Chicago. These days, she's teaching online.
GET STARTED
Ready to get started? Complete the form below and our admissions representative will contact you to discuss your career goals, course outlines and schedules, your financial aid estimate and any other questions you may have.
By filling out this form you agree to the Terms and Conditions.