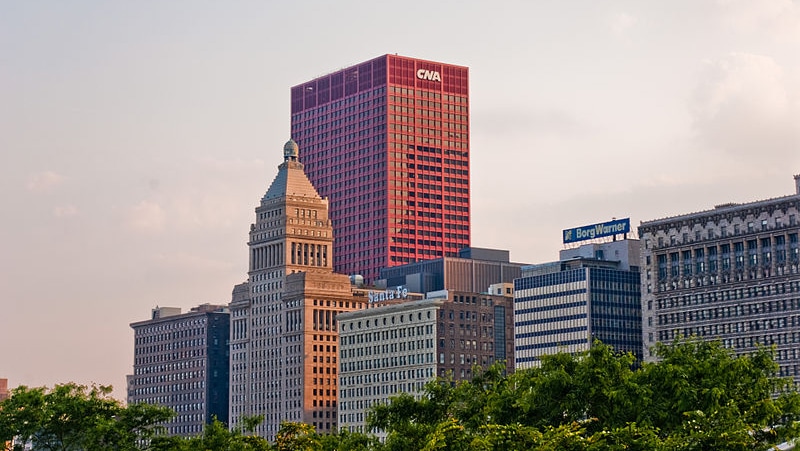 About The Soma Institute
The Soma Institute was built on the idea of helping people. At Soma, students are surrounded with passionate, experienced and accomplished staff who help students through every step of their journey. Soma is a pioneer in the clinical massage therapy field, and continuous innovation allows the school to adapt to the changing needs of students and employers in the health and wellness field. Soma is the only school in the U.S. offering a diploma in Clinical Massage Therapy. We also offer a Health and Wellness Coaching Certificate Program taught entirely online.
By the Numbers
78%
on-time graduation rate
(as reported to the Illinois Board of Higher Education in 2020)
79%
placement rate (graduates getting jobs in the industry)
(as reported to the Illinois Board of Higher Education in 2020)
96%
approval rating from our students in course evaluation forms
Mission
The Soma Institute is committed to excellent teaching and to the personal and intellectual growth of its students. We are continually building on our mission to be a part of the way health care is redefined in the United States and to play a larger role in the field of complementary medicine. Soma is dedicated to preparing graduates who will be successful practitioners providing exemplary health care and demonstrating commitment to lifelong learning and community service.
Joan Hannant
Founder, The Soma Institute
Leadership
Joan Hannant founded The Soma Institute in 1998 with a passion to help students achieve independence and financial freedom through a rewarding career. Joan and her staff are dedicated to helping students succeed both in the classroom and after graduation. By prioritizing a culture of community and caring, Soma embraces people who are coming from a place where they felt stuck in a job or unfulfilled by their career. Joan is dedicated to ensuring Soma is a comfortable place for people from all backgrounds who come to the school for a new career and a new life. Jobs in the health and wellness industry are in demand, and a Soma education is a vehicle to a better future. The idea of a career helping other people is exciting for Soma students, and, for many, enrolling at Soma was a leap of faith. Joan feels a tremendous amount of responsibility to do all she can to support these students, and it guides her every day.
Diversity
Everyone deserves a chance to reach for their dreams, pursue their passions and feed a desire to help others. The Soma Institute prioritizes and embraces diversity and inclusion, and the school has countless success stories.
Graduate Success
Soma graduates work in a variety of organizations, including at prestigious employers like Northwestern Memorial Hospital, The Chicago White Sox, The Joffrey Ballet, Swedish Covenant Hospital, Pain Centers of America, The Peninsula Hotel, Northwestern Memorial Hospital Center for Integrative Medicine, Soho House, The Four Seasons Hotel and many more.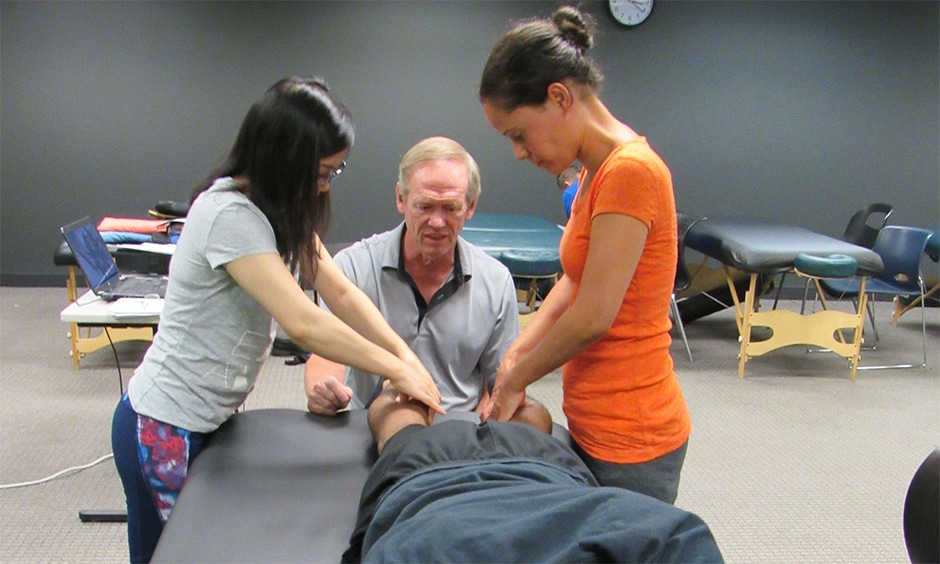 Faculty
Soma staff establish and maintain a high standard of excellence through their continued focus on clinical evaluation and their ongoing contributions to the profession. Soma's faculty members are experts in the industry with extensive experience in the fields of clinical massage therapy and health and wellness.
Location
The Soma Institute is located in the heart of downtown Chicago's academic and cultural corridor, a location ideally suited to student life.