By Joan Hannant, Founder & CEO of The Soma Institute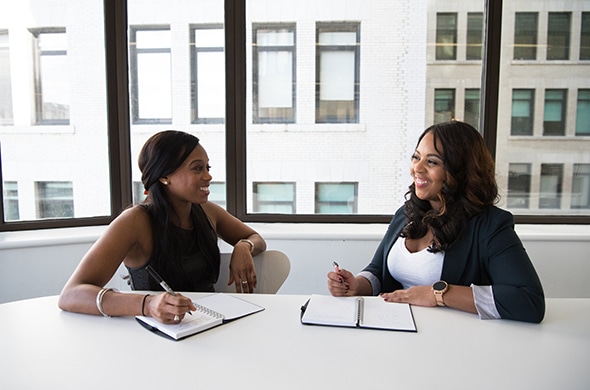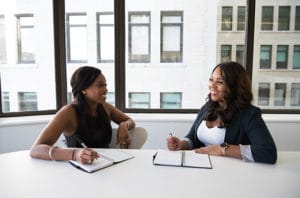 Massage therapy has solidified its place as a highly sought-after service in the ever-changing world of wellness and self-care.
By communicating the value of your services, marketing a massage therapy business helps grow your clientele. So, knowing how to promote your massage business effectively is critical, whether you're just starting or looking at how to get new massage therapy clients.
4 Strategies for Marketing a Massage Therapy Business
When it comes to marketing a massage therapy business, it's crucial to explore several strategies. Regardless of location or length of service, all massage therapists require a steady supply of new clientele to remain in business. The following tactics will help you attract more massage clients, maintain existing ones, and eventually increase profitability for your massage business:
Focus on Personalized Branding.
To appeal to prospective clients, focus on branding and client preferences when launching a massage business. Take the time to understand how to sell to your target demographic in a way that ties their needs with the services you provide. This will help you understand how to get new massage therapy clients.
Promote on Social Media.
You can show your brand personality while interacting directly with potential clients on platforms like Instagram and Facebook. It's crucial to publish well-considered, original material and interact with your online community through messaging, contests, and promotions. Then, you can reach wider audiences, increase website and in-person traffic, and start an email list.
Network Within the Community.
Networking with the health and wellness industry is beneficial because many physicians, chiropractors, and physical therapists prescribe massage therapy as a part of comprehensive treatment plans. Becoming a local medical insurance coverage referral can be beneficial because many states permit insurance coverage for services like massage therapy.
Ask for Referrals From Existing Clients.
Customers pleased with your services are frequently the strongest advocates for your business, and their positive experiences can serve as compelling recommendations. By developing a referral program, you can reward clients for suggesting your practice to their family and friends. This increases revenue while decreasing the costs of gaining new clients.
Marketing a massage therapy business is critical to connecting with clients and helping them live better and happier lives. Your efforts will be more effective when you understand your clients' wants. So, focusing on how to get new massage therapy clients to grow your business is a must.