By Joan Hannant, Founder & CEO of The Soma Institute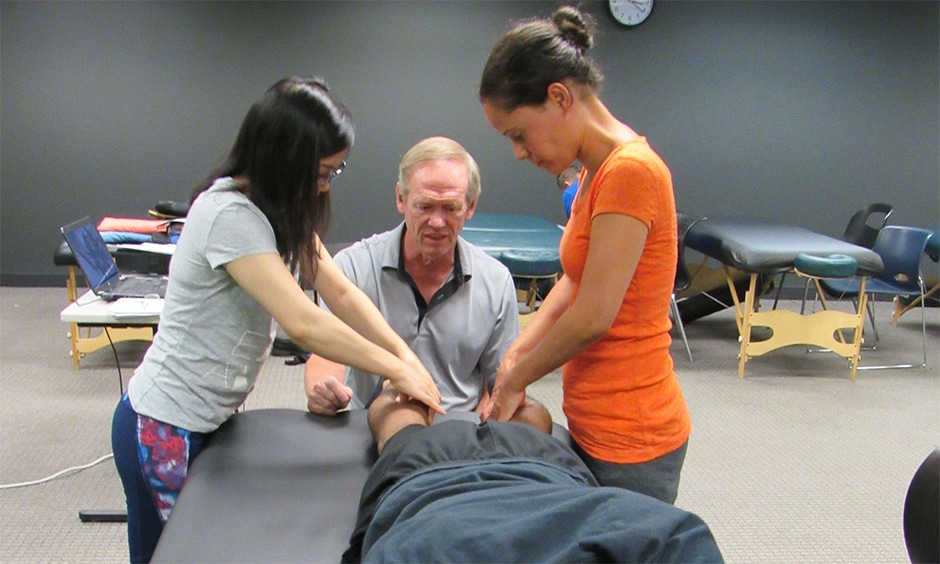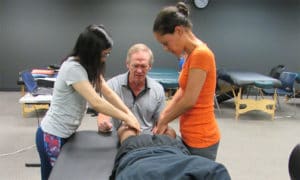 The future of massage therapy is bright. The field allows you to live and work as your own employer, giving you control over your working environment, schedule, and more.
Starting a massage therapy business is a terrific way to achieve financial independence and career fulfillment.
But that doesn't mean you will inevitably attract clients and expand into a successful company. So, you should consider various aspects when considering how to start a massage therapy business.
What Should You Consider When Setting Up Your Massage Therapy Business?
You could be a practicing massage therapist wishing to establish your own business or a newly qualified massage therapist. If you're wondering how to start a massage therapy business successfully, you must have the appropriate skills and training to perform massages correctly.
Along with the necessary massage therapy certifications and expertise, you will need a business sense and the determination to see your venture succeed. Here are some other essentials to remember when starting a massage therapy business:
Getting a business license from your neighborhood government office is necessary to launch a massage therapy business. You'll need to have a solid understanding of the application procedure, including any required fees and forms.
Whether you want to start with personal capital (savings, assets, etc.) or acquire funding elsewhere to start your business, careful planning is essential. You should also file state and federal taxes before opening your massage therapy practice.
As a potential massage therapy business owner, choosing where to establish your practice is critical. You could run a mobile massage center or set up an office location.
Various regulations may apply to insurance depending on where you live. Even if you aren't legally required to be insured in your area, getting at least the most fundamental insurance coverage applicable to a massage therapy business is recommended.
Your massage business needs to have a strong online presence in this day and age because almost all of your potential clients are online and using social media. Consider joining organizations that could introduce you to potential clients and develop loyalty rewards programs to help with customer retention.
Open the Doors of Your Massage Therapy Business
Although starting a massage therapy business can be difficult, the effort will be worthwhile in the long run. Enjoy the fun process of naming your massage business, preparing your space and online presence, and luring your first few customers.
So, if you're looking into how to start a massage therapy business, get ready to research and plan ahead to make it a success.