from Massage Magazine:
The medical profession might be waking up to the potential of such holistic therapies as massage, chiropractic, yoga, acupuncture and others to serve as an alternative to opioid use for pain, based on the announcement of research to compare such therapies to prescription drugs.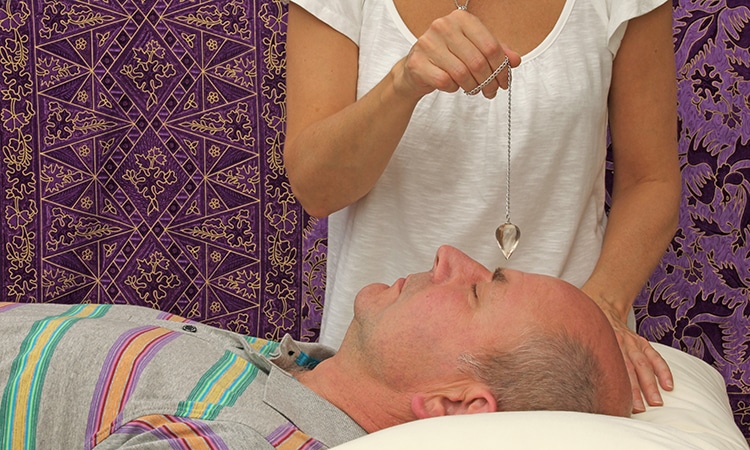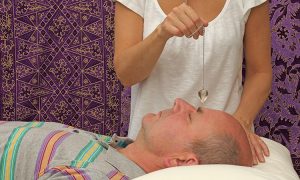 In the U.S., opioid addiction and overdose deaths, and similar outcomes related to heroin, have both reached epidemic proportions, according to the U.S. Department of Health & Human Services.
More than 30,000 Americans died from opioid drugs in 2015, according to the National Institute on Drug Abuse, and a compilation of information from leading public health experts indicates that up to 650,000 Americans could die from opioid addiction over the next decade.