From Vox: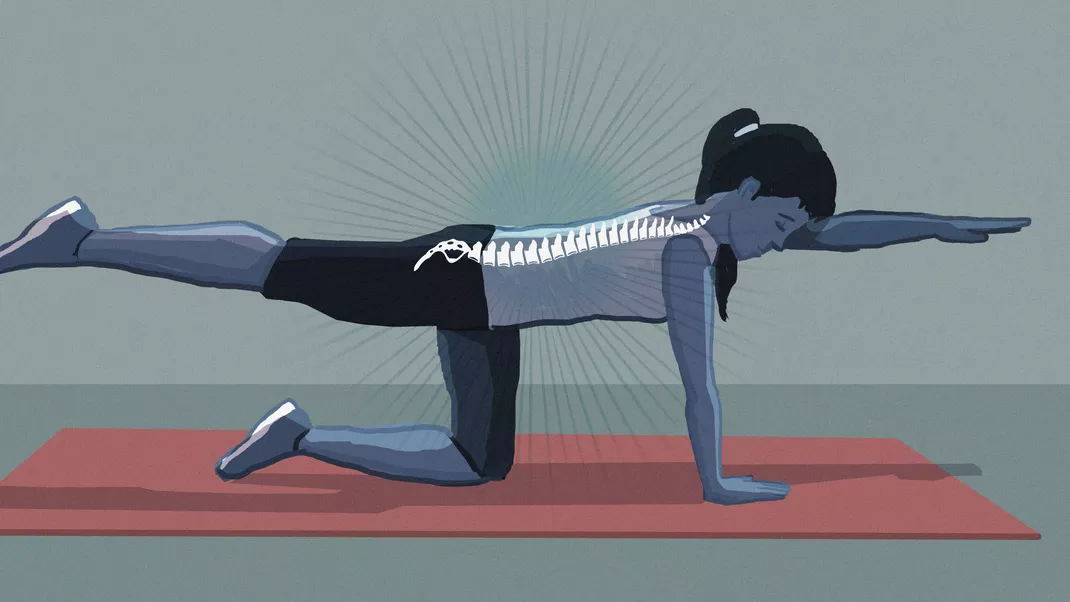 Cathryn Jakobson Ramin's back pain started when she was 16, on the day she flew off her horse and landed on her right hip.
For the next four decades, Ramin says her back pain was like a small rodent nibbling at the base of her spine. The aching left her bedridden on some days and made it difficult to work, run a household, and raise her two boys.
By 2008, after Ramin ha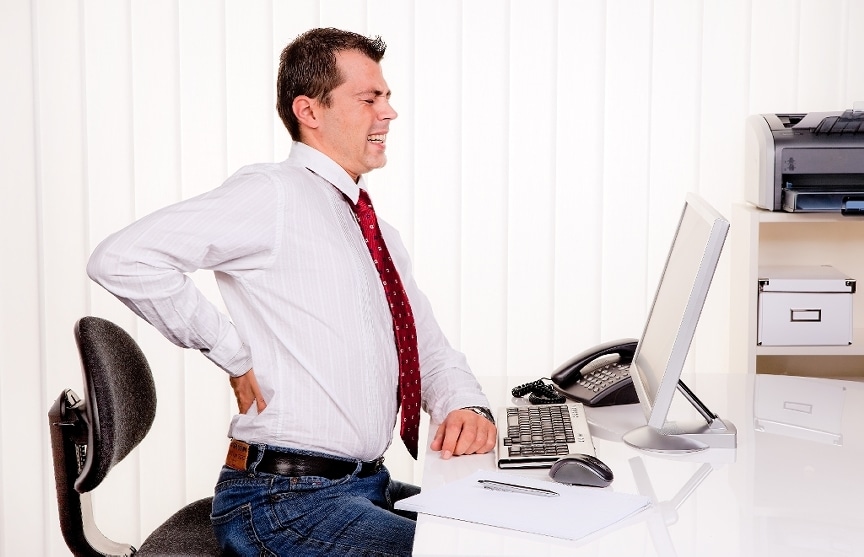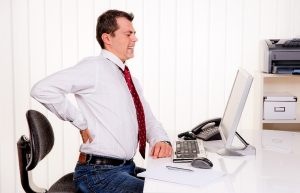 d exhausted what seemed like all her options, she elected to have a "minimally invasive" nerve decompression procedure. But the $8,000 operation didn't fix her back, either. The same pain remained, along with new neck aches.
At that point, Ramin decided to deploy her skills as a journalist and investigate the $100 billion back pain industry. She went on to write Crooked: Outwitting the Back Pain Industry and Getting on the Road to Recovery, an incredible tale of back pain and its treatment, published last May.
The big takeaway: Millions of back patients like Ramin are floundering in a medical system that isn't equipped to help them. They're pushed toward intrusive, addictive, expensive interventions that often fail or can even harm them, and away from things like yoga or psychotherapy, which actually seem to help. Meanwhile, Americans and their doctors have come to expect cures for everything — and back pain is one of those nearly universal ailments with no cure. Patients and taxpayers wind up paying the price for this failure, both in dollars and in health.
Thankfully, Ramin finally discovered an exercise program that has eased her discomfort. And to this day, no matter how busy her life gets, she does a series of exercises every morning called "the McGill Big Three" (more on them later). "With very rare exceptions," she says, "I find time to exercise, even when I'm on the road."
More and more people like Ramin are seeking out conservative therapies for back pain. While yoga, massage, and psychotherapy have been around for a long time, there was little high-quality research out there to understand their effects on back pain, and doctors sometimes looked down on these practices. But over the past decade, that's changed.
Read the rest here.