From AMTA:
Recovery is a process, and a difficult one. "Often, the client cannot even articulate what is going on," Broadwell says. "Because massage is not a talk therapy, it can meet them wherever they are, even if they don't have the skills to tell us."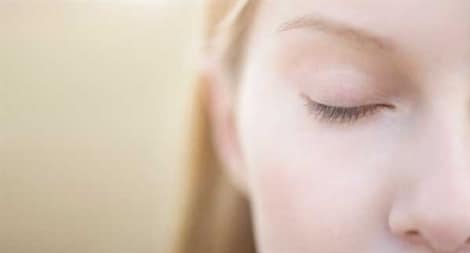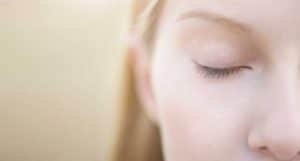 Maureen Schwehr, NMD, a naturopathic physician and craniosacral instructor who works at the integrative clinic at Sierra Tucson, an in-patient rehab facility near Tucson, Arizona, says bodywork offerings are invaluable to the rehab clients, most all of whom choose to participate in them.The massage offerings at Sierra Tucson include Swedish massage, myofascial release, zero balancing, shiatsu, SomatoEmotional Release, and Chi Nei Tsang, a type of Chinese abdomen massage.
Schwehr says that most conventional therapy for recovery focuses on the mind. Once you start considering a mind/body/spirit model, she explains, you have more treatment options. She thinks of the connection this way: "The spirit is who we really are. Our mind is our thinking brain, and our body houses this. If you're an addict, you often have to ignore your body, because you are, in essence, hurting your 'house.'" Addicts often continue their destructive behavior by not checking in with their 'home,' or their body, she says.
Read the rest here.