By Joan Hannant, Founder & CEO of The Soma Institute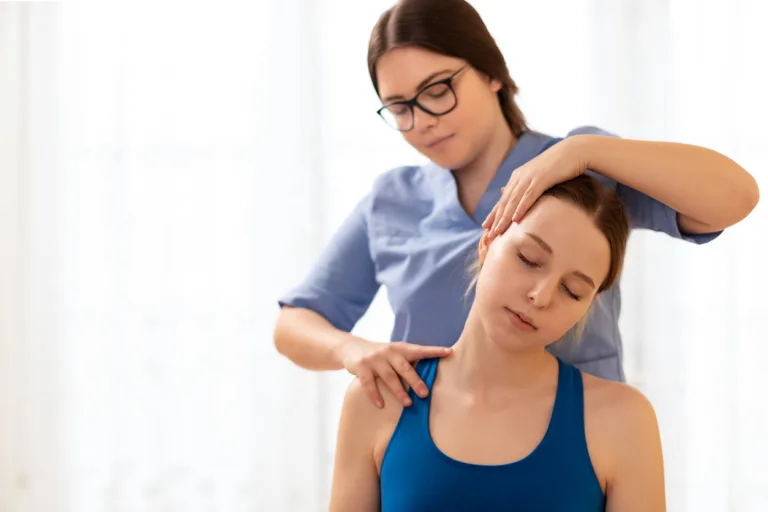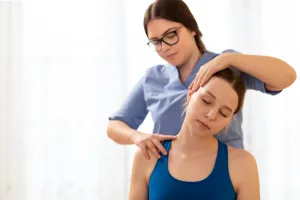 Massage therapy and personal training are two of the fastest-growing segments of the health and wellness industry today.  Did you know that training and certification in both these fields can lead to a doubly rewarding career?
Combining the knowledge necessary for the two disciplines results in a personal trainer who can help prevent injuries by addressing small problems before they become large ones, and a massage therapist who is better able to address the whole muscle-skeletal system of the body.
This has proven to be the case with Soma graduate, Eric Ridings, who came to Soma with a well-established personal training career in the golf industry, but was looking for something more to help his clients with mobility issues.  The massage therapy training at Soma has allowed him to offer athletes strength, functional, and mobility training.  Ridings says his "one-stop-shop" means his clients "don't have to waste time going to different therapists for treatment".  He has since opened his own business, a path many Soma graduates choose, putting him in control of his future.
The benefits of this combined approach don't just help the client, as Ridings discovered, there are real advantages for the professional as well.  The added skills, knowledge, and credentials can make a massage therapist/personal trainer stand out from the competition and lead to a larger market share in two fast growing professions.    For more information visit www.soma.edu.