from www.shape.com:
To keep it real: Much of the research is preliminary. But many findings show that even just a 15-minute treatment can be a boon to your well-being, and whether you're a deep tissue kind of girl, or Swedish is more your style, you can reap serious blissed-out benefits. Now, weekly massages might get a little pricey, but monthly? You could probably swing a massage every 4 weeks through 2017, and your mind and body would be better off for it. If you need a little convincing, here's why regular massages are worth a shot.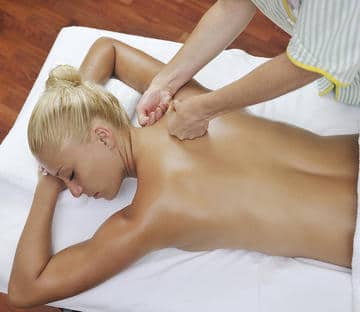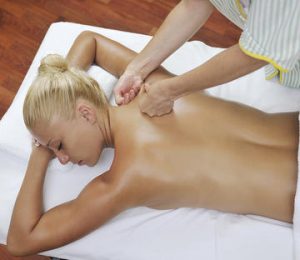 Massage keeps sickness at bay.
Getting kneaded out could boost your body's immune system. "One of the benefits of massage is that it leads to an increase in the circulation of white blood cells," says Rapaport. And it's not just the cold-busting kinds of cells, but NK cells in particular, he adds. These are commonly called "killer cells" because they serve as your body's primary defense against more serious infections.
Read the rest here.