from Netdoctor:
Every now and then a treatment comes around that gets everybody talking - and right now, it's Rolfing. If you haven't yet heard of it, Rolfing (that's Rolfing Structural Integration) is a technique that involves the manipulation of the fascia (connective tissue around your muscles) to create proper alignment and balance in the body.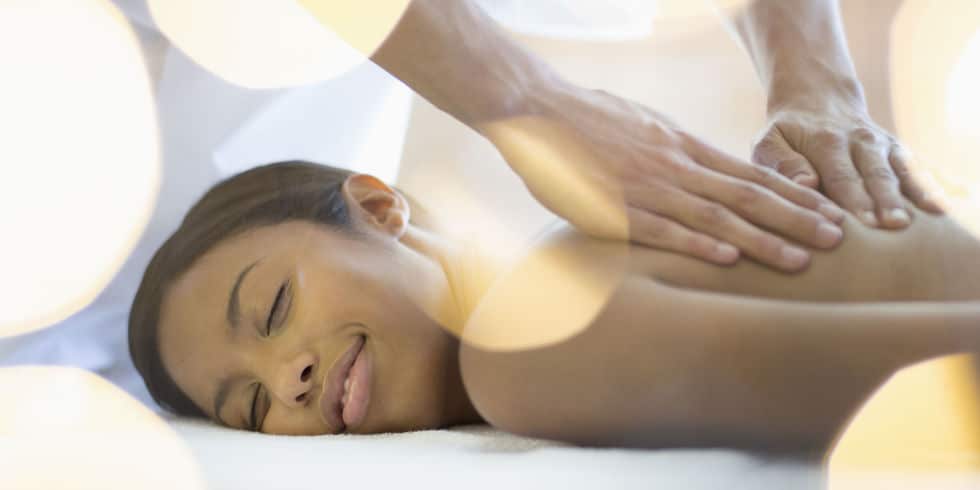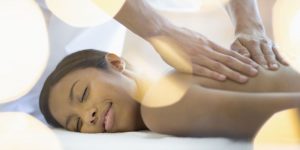 Named after its creator, Dr. Ida Rolf, 'Rolfers' (people who've undergone 'certified' training) say the technique helps treat injuries, pain, bad posture or muscle tension caused by dodgy alignment or imbalances. Their reasoning is that imbalances in the body can go on to cause serious problems later down the line, so they aim to release tight tissue to allow free, natural movement.
The treatment has steadily been rising in popularity with athletes and dancers who use it to break up scar tissue and help fix injuries, but office workers are increasingly booking in for RSI and back pain, too.
Read the rest here.