from the Daily Telegraph
THREE years ago, Stanhope Gardens single father of four Paul Lawrence was looking for a lifestyle change.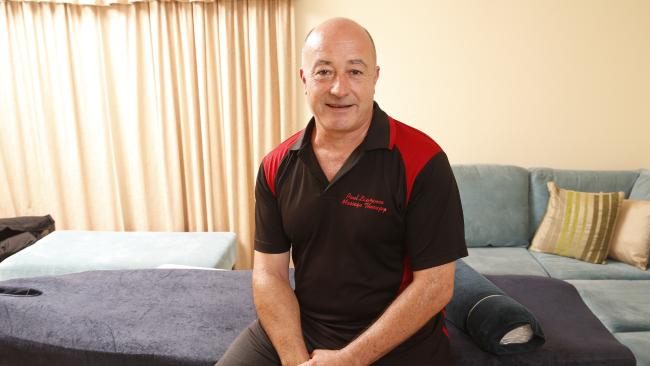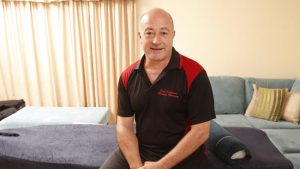 "Most of my life I have been a stockbroker and for a short period I got into real estate, but I could not wait to be my own boss," Mr Lawrence said.
That was when he had his "light bulb moment" and decided to turn his hobby in massage therapy into a home-based business.
Paul Lawrence Massage Therapy specialises in the relief of neck and back pain, headaches and migraines, sciatica, lymphatic drainage and muscle soreness.
"The hardest thing about starting a business from home for me was getting the clients to come here," he said. "You have to provide a product that is better then one you would find in a shopping centre."
Read more about Paul here.