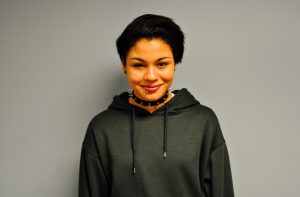 From Chicago, IL
Currently works as a grocery clerk and as a vocalist in a band.
What brought you to massage in general, and to Soma specifically?
I love helping others.
Health is very important.
Soma got back to my inquiry fast!
Soma has an accepting environment.
Do you like having classes in downtown Chicago?
It's fine.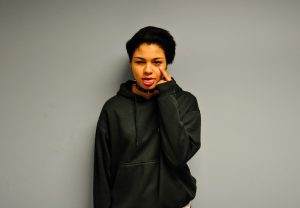 Who are your biggest influences?
All roads lead to peace, love, and light.
Anything else you want to add?
I heart* Soma.
*She drew a heart, she didn't write the word heart.