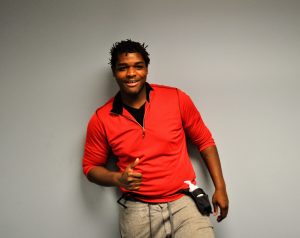 From Chicago, IL
Currently works as a sales porter at Toyota Grossinger.
What brought you to massage in general, and to Soma specifically?
Massage has felt like my calling for a good long time now.  I chose soma because it was the first school that came up when I Googled "Best Massage School."
Do you like having classes in downtown Chicago?
I love it.  I am from Chicago.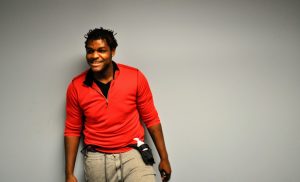 Who are your biggest influences?
All of our teachers are big influences on me.
Anything else you want to add?
I feel that Soma is a great place for individuals to make an active effort in starting your massage career.