from www.longevitylive.com:
Massage has many benefits for the body, including increasing circulation, relaxing tense muscles, and giving an overall feeling of well-being. Massage can range from light touching to deep pressure on muscles and tendons. Swedish massage applies gentle strokes and kneading with circular motions, as well as tapping to relax the body and give energy.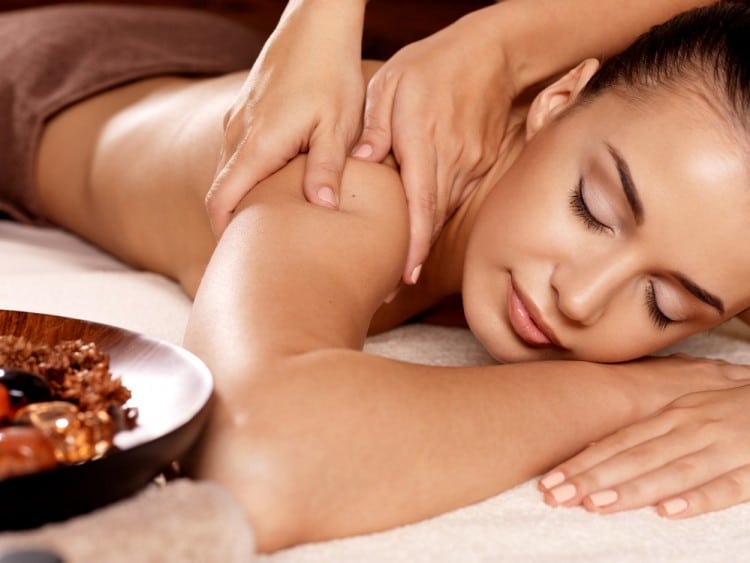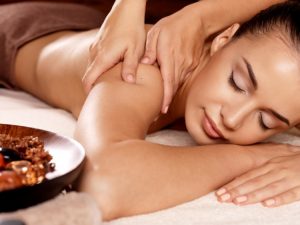 Deep massage is typically used to help repair damage to muscles and connective tissue. It uses more forceful strokes. Sports massage is a lighter touch to help prevent injuries. Trigger point massage focuses on specific areas of tightness within the body, to help with relaxation.