by Jason VonGerichten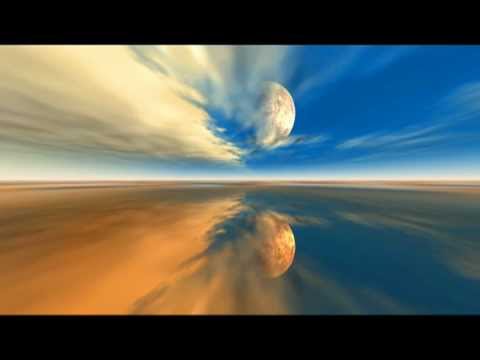 I asked my colleagues and friends:
What type of music do you listen to when you are giving or receiving a massage?
I've struggled with different types of music in the past.  The obvious answer, and the one I received many varieties of, was new-age music.  Or what experts refer to as "barely music."  Look, I agree, this stuff is soothing.  It starts with some crickets chirping, or a brook babbling.  The nature sounds eventually fade into some unidentifiable yet harmless horn instrument which is trying very hard to not sound too exciting. (We don't want to stray into that booty-shaking Kenny G smut.)  Soon after a keyboard sneaks its way in and snuggles up to your ears like a puppy on Quaaludes.  By the time you reach what passes for a chorus on Planet Enya (because whatever musician is performing, this is clearly their home world) synthesizers and even a muffled string instrument or two have gently joined in, and your client has been completely and utterly lulled.