from Massage Magazine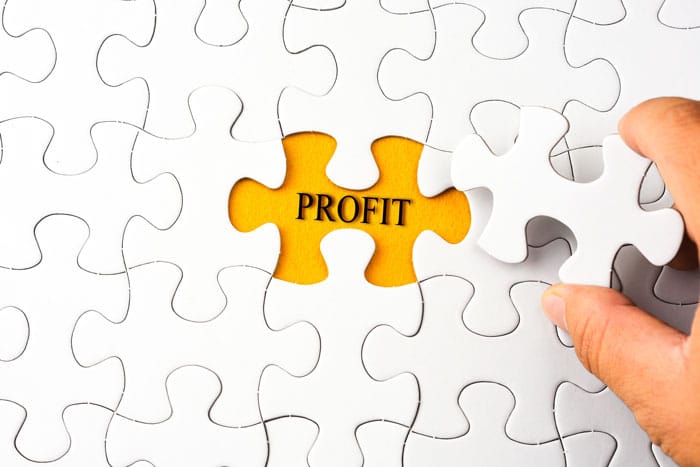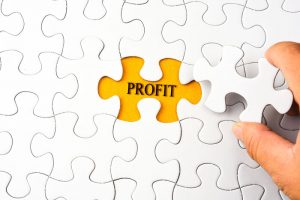 As a massage therapist, you sell every day. What do you sell? You sell your time, expertise and ability to identify and respond to clients' needs. If you don't expand your sales into retail products, you will miss a valuable opportunity to better support clients while making more money.
"During the California Gold Rush, it wasn't the people panning for gold who made the fortunes," says massage-business expert Irene Diamond, R.T. "It was the smart retailers selling shovels, pans and blue jeans.
"When you choose to add retailing to your business model, you add a higher level of customer service as well as increase your bank account," she said.
Retail Sales Help Meet Clients' Expectations
Product sales are a natural extension of the standard of care associated with massage therapy. Clients expect you to have more knowledge than they do about products and assume you will carry the best ones. They will trust your recommendations, especially for products used in the session.
Read the rest here.