By James  Cussen, Vice President at The Soma Institute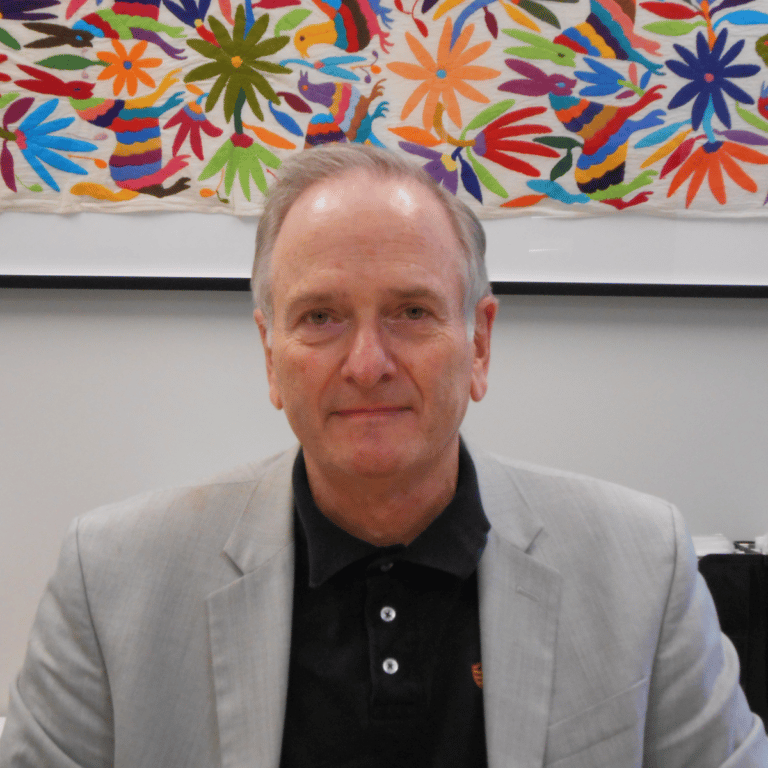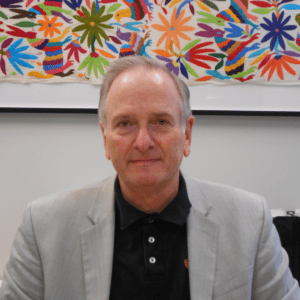 You've decided you want to pursue a career in massage therapy, but then worry about how you're going to pay for your training. Tuition is one of the biggest stressors I see for most students. They're afraid of the financial aid application process. At Soma, we pride ourselves in making things easy. We walk with each and every student through the process to get the financing available to them.
Understanding the Process
The words "financial aid" can sound intimating. You don't know if, or what, you're eligible for. But, financial aid is what I do all day, every day. When I sit down to talk with a prospective student, I am able to determine their eligibility pretty quickly. There's a lot of money available to students through federal grants, federal loans, Soma grants, and other Soma institutional financing plans, and almost every student is eligible for something.
Federal financial aid is available to those who qualify, and for those who don't, we have affordable institutional grants and payment plan options to help finance their education. Providing grants and other financing plans through Soma allows us to help those students that are not eligible for Federal Financial Aid.
Federal Financial Aid
Applying for Federal Financial Aid starts with the completion of a FAFSA form. It's a common place for students to get stuck. The questions and application can be overwhelming without someone who knows the process to guide them in completing the form. It only takes me about 15 minutes to guide a student through the form, and once they hit the submit button, the student will know what they may be eligible for immediately. By taking the mystery out of the process, the student can focus less on how they are going to finance their education and more on taking the next steps to begin the journey to become a clinical massage therapist.
Veterans' Educational Benefits
Our Clinical Massage Therapy Diploma Program is also approved for Veterans Educational Benefits. I help those who have served in the armed forces (or the dependents or spouse of a service member) to apply for Veterans Educational Benefits and I certify their enrollment with the Veterans Administration. In most cases, Veterans using their post 9/11 educational benefits can get their tuition and book costs paid for by the Veterans Administration and in addition, they can receive a monthly housing allowance while they are in attendance at Soma.
The Soma Difference
At Soma, I provide individual customized entrance counseling to every student. Most schools don't do this, and it is very easy for a student to get lost in the details and to misunderstand what they are agreeing to. I take the time to walk through the loan documents with each student and discuss the loan repayment process and options that will be available to them.
And, most importantly, I take the time to explain how easy it is to avoid defaulting on their loans, protecting their credit score and avoiding any adverse consequences with the Department of Education. Because most students don't get the chance to talk through this one-on-one, I've seen many prospective students come in with defaulted loans. At Soma, we don't let a defaulted loan stop a student from attending our school.
The Department of Education now has a program called the "Fresh Start Initiative" which helps those with defaulted loans receive federal financial aid immediately. I walk students through the process of removing the default from their record. I'm here to assist with the ins and outs of how that works. What a student needs to know is that a defaulted loan no longer prevents them from receiving federal financial assistance. The "Fresh Start Initiative" allows students with defaulted loans go to school NOW, to get financial aid and to be eligible for loan deferment and forgiveness programs offered by the U.S. Department of Education.
Repayment
Many students worry about paying back loans while they're in school. We want our students to focus on their classes. At Soma, most of our students aren't required to make any tuition payments while they're in school, instead, they pay after they graduate. This enables students to concentrate on their studies and not on how they can earn money to pay for their tuition while they go to school.
At Soma, giving each student a roadmap to financing their education is one of the most important things we do. We want students to be able to focus on their classwork without stressing about paying for school. We make it easy by walking students through each step. By taking the guesswork out of the equation, it breaks down the process into simple, easy steps, allowing the student to pursue their education without financial pressures. Everyone deserves the right to work for a better future. And once the student is on that road, they are one step closer to a career of helping others.