By Joan Hannant, Founder & CEO of The Soma Institute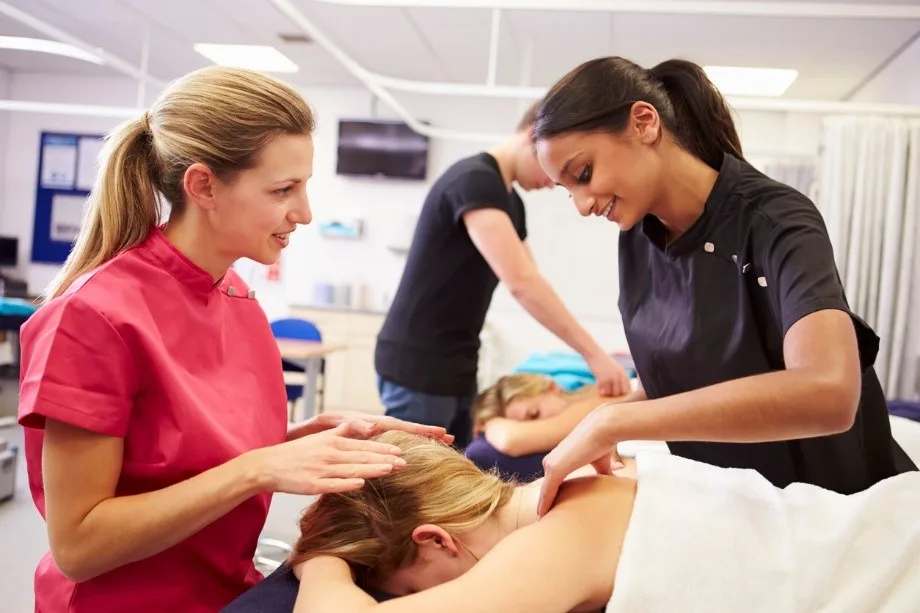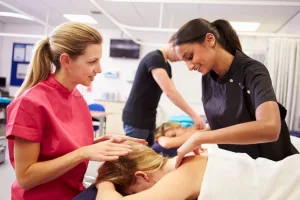 After finishing a massage therapy course, there are numerous career options to explore beyond the traditional settings. To find the ideal massage therapy job, it's crucial to know where to look.
While undertaking your massage therapy course, you may wonder about the career path to take once you finish your studies. Thinking ahead to the future can be exciting, especially when you know just how many different options are open to you!
The are plenty of jobs outside the traditional environments that most would associate with massage therapy. The secret to finding your ideal massage therapy job is to understand where to look for it.
Careers After Massage Therapy School
Picking a future career option is daunting, especially if you lack sufficient options. The massage industry has various career options for professionals who have studied the course. However, many lack information on the extra career choices besides traditional jobs.
If you're wondering what's next after massage therapy school, here are some common career paths that students can take after graduation:
Self-employment: You can decide to be your boss once you complete the massage therapy course. Self-employment provides various choices, like establishing your home office, renting a space, or visiting your patients at their homes. The self-employment option is popular among many massage therapists.
Work for a spa or a resort: After completing your studies, you can work for a hotel resort or salon. While working in these relaxing settings, you can develop more skills, helping you to deliver high-quality services.
Work in the sport and fitness industry: Human anatomy is part of the course modules massage therapists learn. The skills acquired help these professionals launch careers in the sports and fitness industry. Massage therapists learn the techniques to use when treating recovering athletes.
Work in a corporate setting: Massage therapists can discover exciting opportunities in the tourism and corporate environments. For example, companies like Google offer massage benefits to their employees. Such companies require professional massage therapists to provide the service.
Work in a medical facility: You can launch your career in a medical setting, especially if you're interested in medical massage therapy. As a medical massage therapist, you'll work closely with a physician when treating specific conditions.
Become a Massage Therapist at The Soma Institute
As you can see, there are a wide variety of career choices massage professionals once they graduate. Soma Institute is a massage therapy school that helps learners launch successful careers. Visit our website and learn about our massage therapy programs.