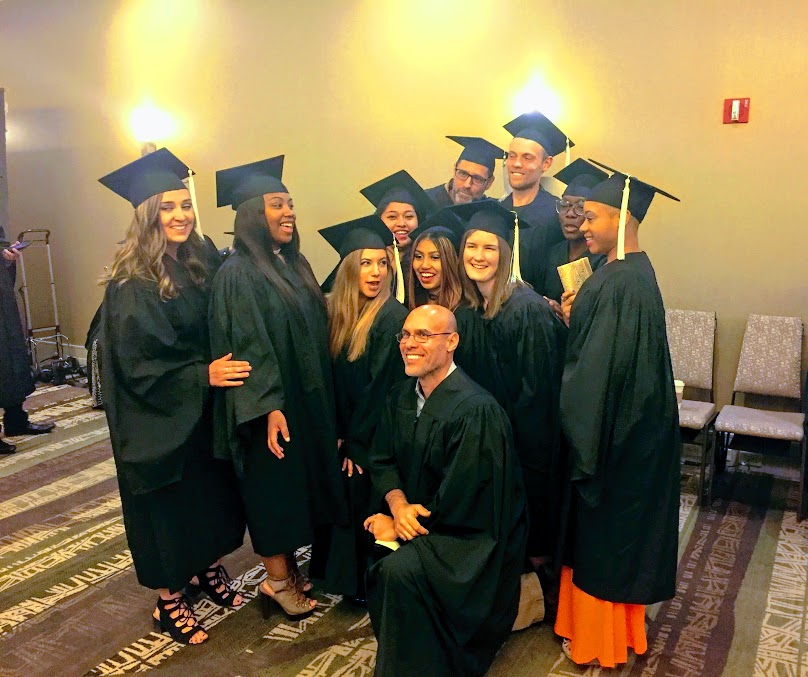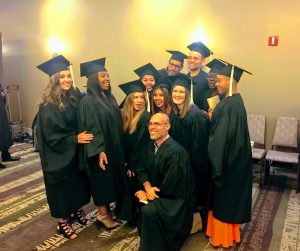 We've seen many graduates walk across the stage in our nearly 20 years of teaching massage.  It never gets old.  Graduation day is always a day of celebration, of seeing all the student's hard work finally come to fruition.  Many students struggled to make it there – many of them didn't think they ever would.  But through hard work, sacrifice, and a determination to make the world a more bearable place through the power of touch, they did it, and we were overjoyed to recognize their achievements in front of their family and loved ones.
But you're not done yet.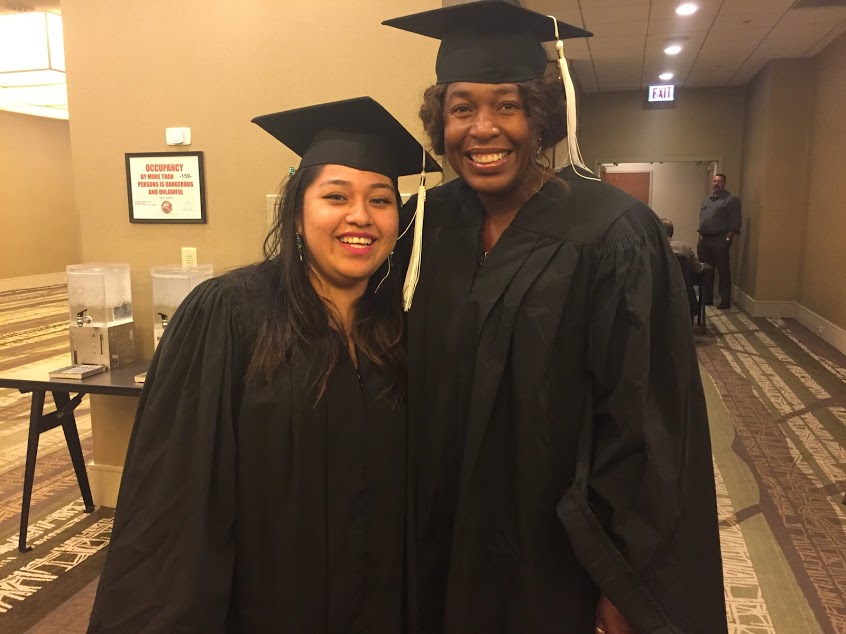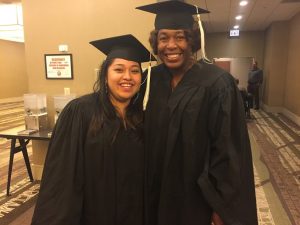 There's a reason they call it a massage practice.  It's because, as Hovi said, you should never be done learning.  You have a diploma now, and you should be very proud of that, but it does not stop there.  Please continue to learn and grow, and if you ever have any questions don't hesitate to call.  And come back for your free massages!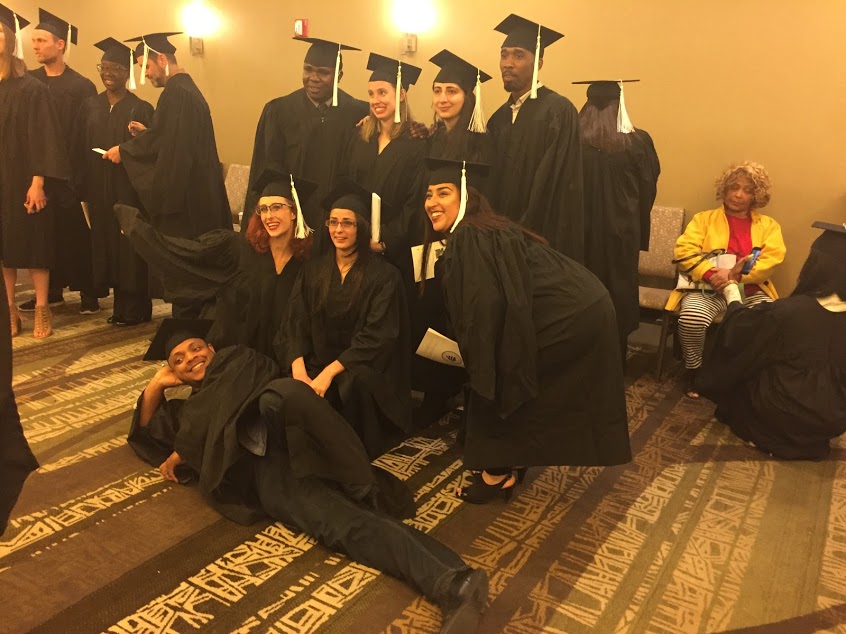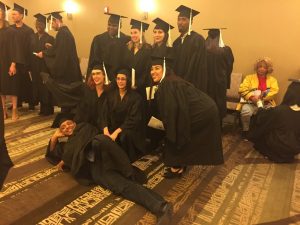 We're extremely proud of all our graduates, but a just a quick word to our current students, too: enjoy the process.  We know it's difficult to find time to study when you have a full time job, kids and a life of obligations.  We know it's difficult to show up to class twice a week with a positive attitude and that sometimes you're tired, and sometimes you're in a bad mood and sometimes there's nothing anyone in the world can do about it.  But we're sure the majority of our graduates would say that the program is over before you know it, and with it comes a bittersweet sense of accomplishment.  You will no longer be surrounded by a group of people sharing the same goals.  We'll shove you out of the nest, absolutely positive you will fly, and you might not realize all that you're leaving behind until you're gone.  So just take a moment and enjoy the process.  The end will be here soon enough.
Once again, best of luck to all our graduates.  We truly couldn't be prouder.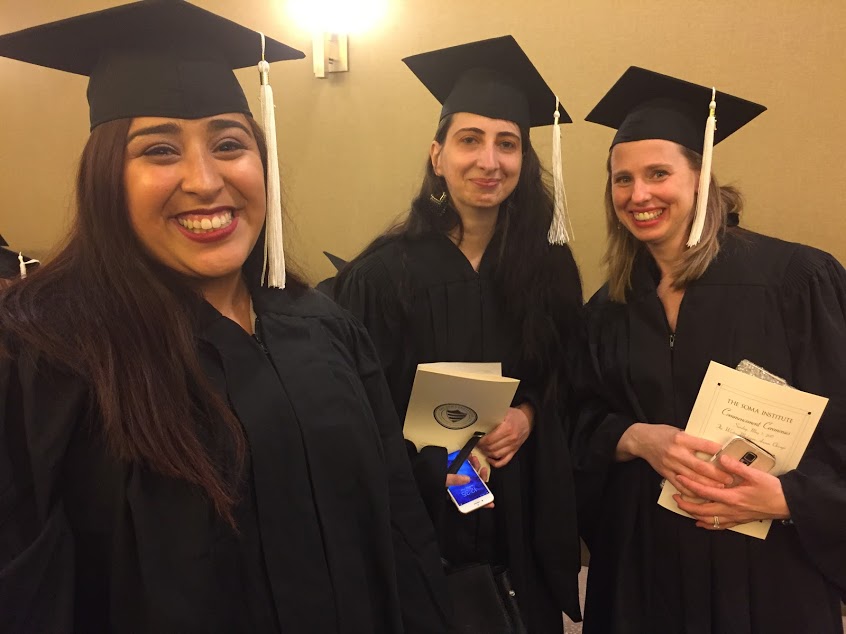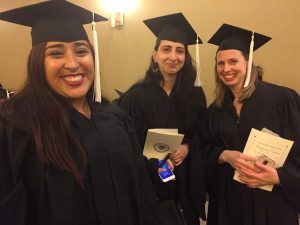 For more graduation pics, check out our Facebook page.