From Massage Magazine
A massage therapist needs to be mindful of the waxing-and-waning effects within a client's body in accordance with any autoimmune condition. Generally, full-body circulatory massage is not recommended, as this circulates white blood cells more rapidly, thereby increasing their efficiency. This greater efficiency can exacerbate the client's condition.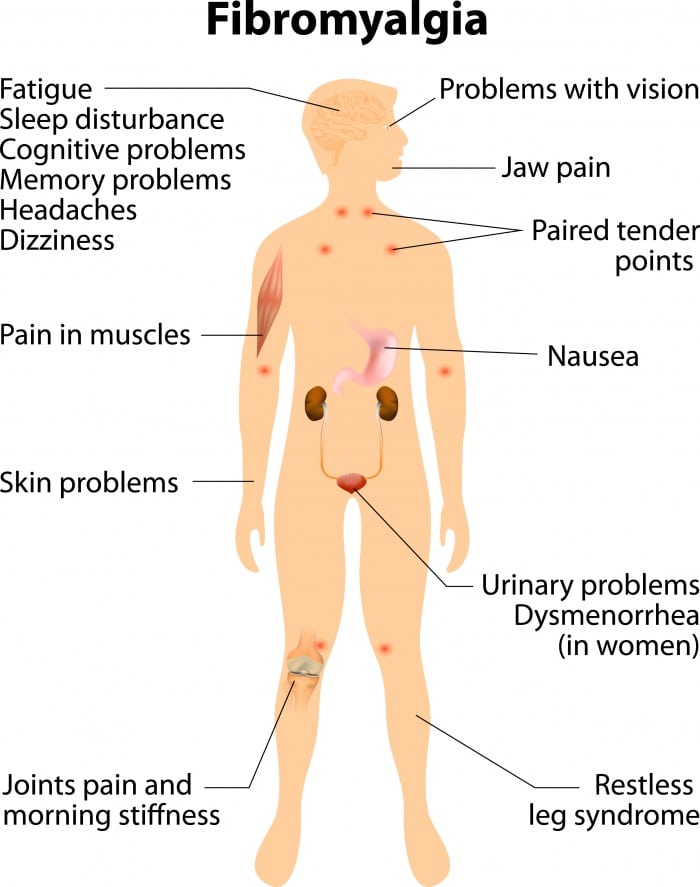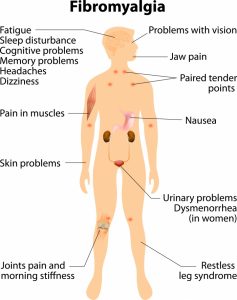 The following is a list of recommendations regarding massage therapy for autoimmune disease to alleviate body systems, yet not increase circulation significantly:
Abdominal massage to affect organs will greatly improve organ efficiency. A form of abdominal massage called chi nei tsang, presented in many Chinese-medicine-related programs, can be a welcome addition to one's practice in this regard.
Stretching allows a client to receive myofascial benefit with minimal circulatory impact. Great stress relief comes from longer myofascial tissue.
Myofascial release is a gentle means to freeing restrictions within the myofascial network of the body. This approach may be more easily received by a client, especially during flare-ups.
Thai massage and shiatsu are practices that combine stretching with focused intention upon certain muscle regions and musculotendon pathways. These modalities can easily be more or less intense depending on the client's state on any given date.
Final considerations involve procedures with treatment planning. Be flexible with session timing, for example. Sessions may need to be shorter in duration and may need to be skipped when a client is having flare-ups.
Read the rest here.