From Massage Magazine: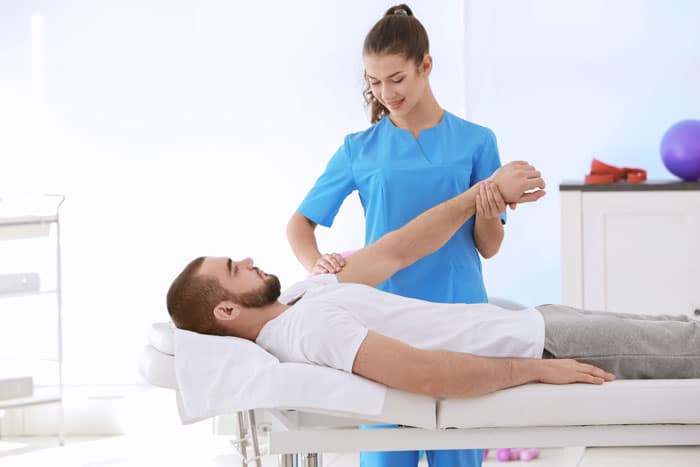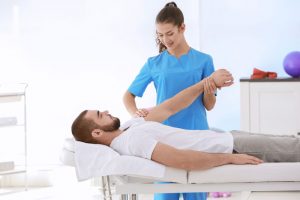 The general public understands that massage is good medicine, and this is reflected in the growing use of massage therapy and energy work in U.S. hospitals.
According to research conducted in January 2017, 82 percent of hospital patients claimed massage therapy was the most helpful form of hospital therapy. The patients in this survey were between the ages of 19-95 years old, according to the report.
Hospital massage includes any type of on- or off-the-body structured touch or energy work offered to any population in any facility owned by a hospital.
This means some hospital massage programs are on the hospital premises, while others are located in an outreach facility or clinic owned by a hospital.
"On a daily basis, the acute pain service sees firsthand the benefits that massage provides our patients, with improved mood, function and overall comfort," said Lynn Anson, R.N., B.C., a pain management nurse at Children's Mercy Hospitals and Clinics in Kansas City, Missouri.
"When we ask them about their massage, they usually tell us the therapists are their favorite people to see–and their smiles tell all."
Read the rest here, and find out more about attending massage school here.