By Joan Hannant, Founder & CEO of The Soma Institute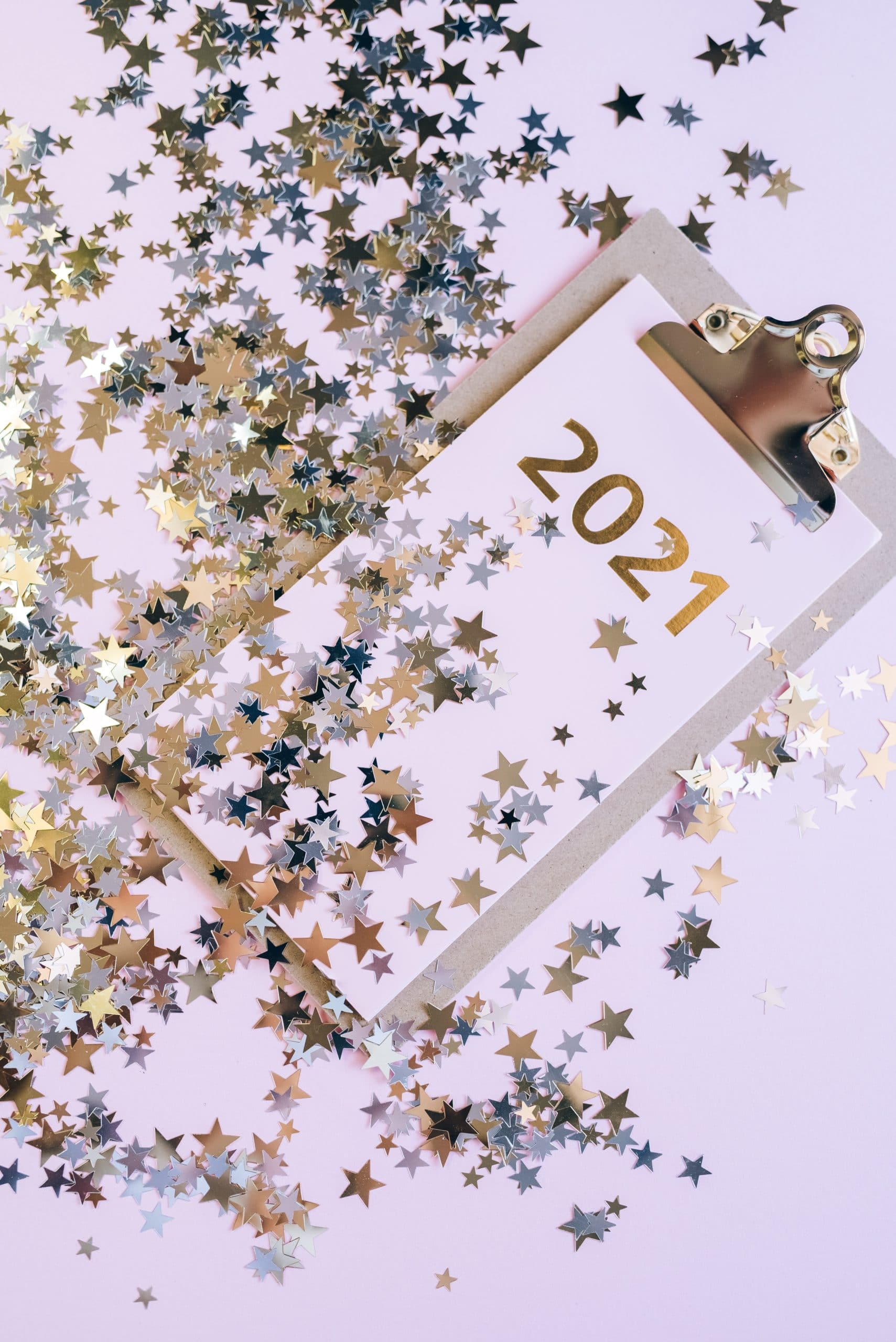 It's a tale as old as time. With every new year comes the promises we make to ourselves and our families about how we're going to do things differently this year - how we're going to be better. But, according to U.S. News & World Report, the failure rate for New Year's resolutions is said to be about 80 percent. That's not news to many of us who have set resolutions and failed to stick with it.
But, over many years in the Health & Wellness industry, I've learned that a person's motivation plays a far bigger role in flipping the page to something "new" in a new year than the desired endgame. What is your "why?" If you start there, you'll be set up well.
We've seen a lot of students come through our programs at the start of a new year with a powerful "why?" To them, new year, new you is not about a resolution to lose weight or read more books. It's about doing something in the new year that leads to a new life.
We've had students enroll in our Clinical Massage Therapy Diploma Program because they once suffered from chronic pain themselves, so they want to learn to help others with similar issues. They know how horrible it feels. That's a powerful motivator. We've had many students who want to be the first person in their family to own a business and create financial freedom and independence for themselves. Over and over again, I see our graduates become business owners. When these success stories play out, it's due to how motivated the students are. This year, we're seeing many students who have been laid off from the hospitality industry who never again want their income to depend on a restaurant's ability to stay open. They're getting an education with us because they want a career with a stable, steady income. These are all incredibly powerful motivators, and they've produced a lot of new beginnings for our students.
We're living in a time of uncertainty right now. Many industries are suffering, and far too many people in our community are losing their jobs. I founded The Soma Institute in 1998 with a passion to help students achieve independence and financial freedom through a rewarding career. It's never been more important. Our Institute is designed and structured to help students succeed both in the classroom and after graduation. By prioritizing a culture of community and caring, we embrace people who are coming from a place where they felt stuck in a job, unfulfilled by their career or were looking for something new because they didn't have a job at all. Jobs in the health and wellness industry are in demand, and a Soma education is a vehicle to a better future for many of our students. Working towards a better future for you and your family is outstanding motivation and an incredibly impactful way to achieve - new year, new you.
We have some of the best and most experienced faculty in the country teaching our Clinical Massage Therapy and Health and Wellness Coaching programs. But our students get a lot more than an education from us. They get a chance for something more, something new. Are you unhappy in your current job? Do you know someone who is desperately searching for employment stability or a career that gives them some control and independence? Maybe 2021 is the year for a change. We'd love to hear from you and answer any questions you may have about Soma. We're passionate about helping people be their best. When there is a powerful 'why' motivating you, the new year can be full of possibilities.