By Joan Hannant, Founder & CEO of The Soma Institute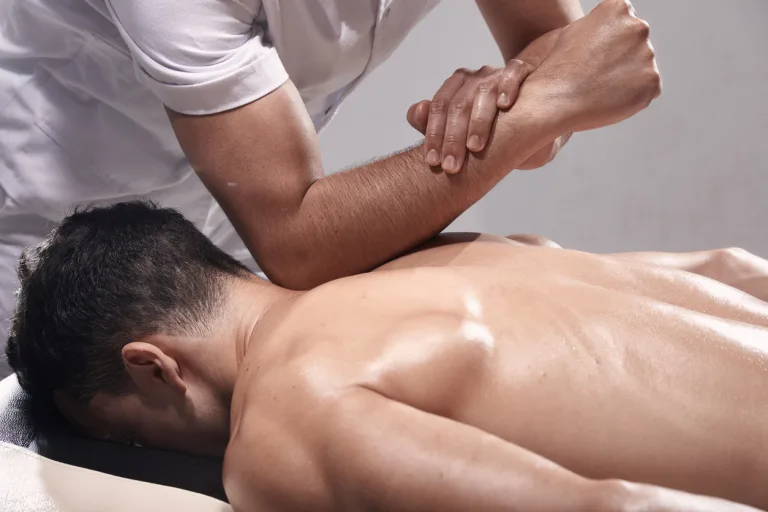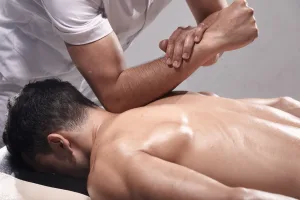 Explore the booming US spa industry in 2022, with an 11% revenue surge and 181 million spa visits. Discover the rising demand for massage therapists and exciting career opportunities ahead.
The International Spa Association (ISPA) recently unveiled its five key US spa industry financial indicators from its 2023 US Spa Industry Study.  The most significant finding was that US spa industry revenues grew 11% from $18.1bn in 2021 to $20.1bn in 2022.  In addition, the number of spa visits increased from 173 million in 2021 to 181 million in 2022.  The spa industry is booming!
While that is great news, the biggest challenge facing the industry is finding people to hire.  Licensed massage therapists are in demand.  Every day we are talking to our employers at places like Equinox, AIRE Chicago, Fitness Formula Clubs, Aligned Modern Health, and Vive Therapeutic Massage who are all telling us they're looking for new massage therapists.  Local employers are constantly updating our proprietary job board (www.soma.edu/employment) with new well-paying opportunities.
The statistics from the US Labor Department back up what we are seeing.  Employment of massage therapists, according to the Department, are projected to grow 21% over the next 10 years.  That's much faster, they report, than the average career.  And with a renewed emphasis on wellness at the workplace and as a complement to traditional medicine, there is no limit to the demand for qualified massage therapists.  This is an exciting time to get in on a career that is growing so rapidly.