By Joan Hannant, Founder & CEO of The Soma Institute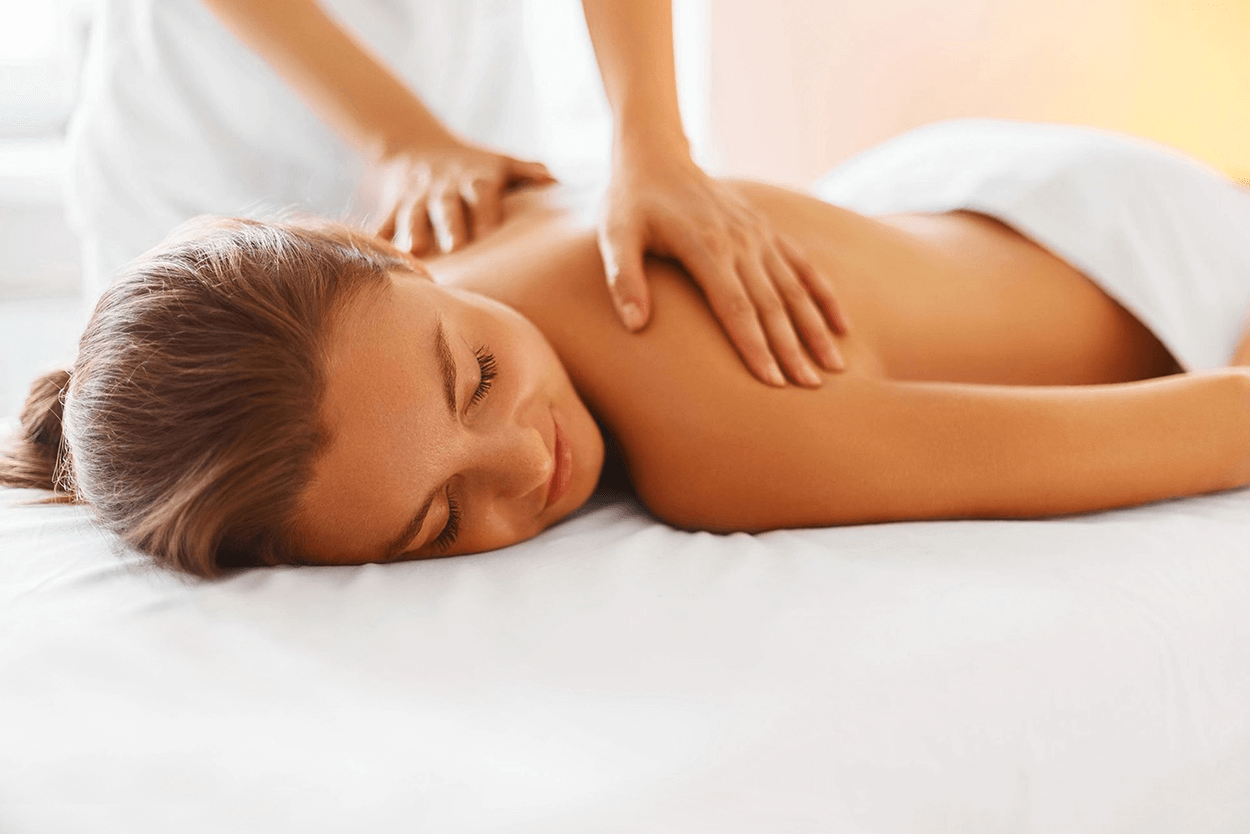 "Wow!", I thought when I first read this statistic from the influential International Spa  Association (ISPA) 2023 US Spa Industry Report.  The most significant finding was that industry revenues grew 11.1 percent from $18.1bn in 2021 to $20.1bn in 2022.
This figure is an all-time record and even outpaces the previous pre-pandemic high of US$19.1bn in 2019.
What does this revenue growth mean for Soma graduates – good news all around!
First, there is a shortage of licensed massage therapists in the Chicagoland market and beyond.  With less than a 5 percent growth in employees nationwide and a 11 percent growth in revenues, spa and wellness employers are struggling to keep up with the demand for spa services.  There simply is not enough licensed massage therapists to go around.
Soma's Career Services associate, Emily Minchel, knows this firsthand.  She fields calls all day long from employers who are desperate to find therapists.  And she also sees that employers are willing to pay more to get Soma graduates.  In fact, if an employer advertises a position on the Soma Job Board and doesn't get any interest, they usually raise the hourly rate to attract more qualified candidates.
"Everyday", says Emily, "I speak with employers from across Illinois and sometimes beyond.  The consensus is that Soma develops highly skilled massage therapists that you cannot find anywhere else.  Not only are licensed massage therapists in high demand", she says, "but specifically licensed massage therapists that have graduated from Soma are especially sought after".
Simply put there has never been a better time to enter the rewarding massage therapy profession.  Are you where you want to be?  Check out Soma's propriety job board:  www.soma.edu/employment.