Learn the Healing Art
of Massage Therapy
Do work you love
Help others heal naturally
Make a good living
Opportunity to start your own business
"I choose to attend Soma because I saw how passionate the teachers were. I knew that I would be trained properly and be well prepared to be a therapist. I enjoy my classmates and everyday I looked forward to coming."
Alisson Jacobs – Graduate
Learn More –
1-800-694-5314
Learn More – 1-800-694-5314
We will not sell, share or misuse your information in any way. By completing and submitting this form, you are providing consent without obligation, for The Soma Institute to contact you by phone, text, email or automated means about your education at the number and/or email address provided.
"When I looked at Soma, I could feel the passion in the educators and the staff. MJ showed me a love for kinesiology that I didn't know I had lol. Best decision I ever made. I've been at LifeSpa in LifeTime Fitness doing clinical and sports massage for almost 8 years and couldn't be happier ♥ "
Sara C. – Alumni
Why Soma?
Soma Students are Setup for Success from Day One
Excellent job placement success
Generous grant program
Financial Aid to those who qualify
Flexible class schedules
The only school offering a diploma in Clinical Massage Therapy
Free tutoring and academic support 
Over 200 jobs on our job board exclusively for Soma licensed massage therapists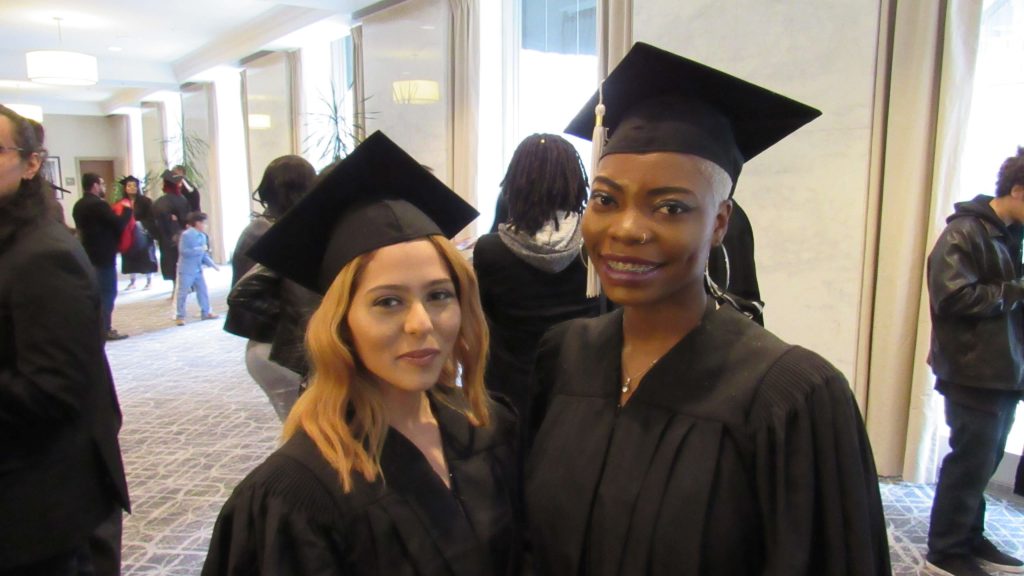 Tour the Campus
Meet with our friendly and knowledgeable advisors, get all your questions answered, and see our inspiring learning environment for yourself.